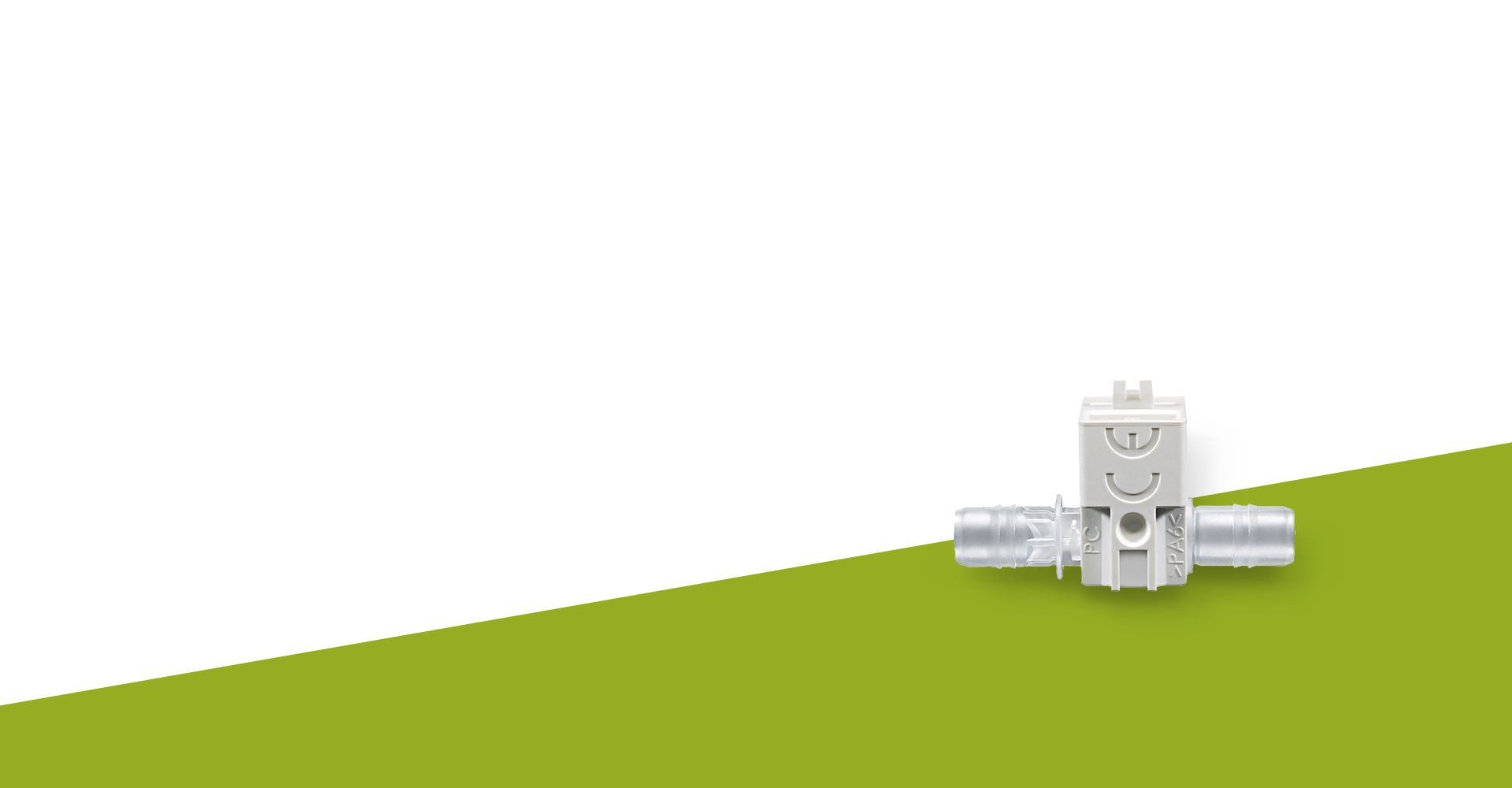 NANO

COMPACT LIQUID
FLOW SENSOR
Given the trend towards increasingly compact and versatile machines, our challenge has been to create a product that allows our clients to meet highest technical and aesthetic expectations. NANO's compact and lightweight design enables space-saving constructions with a more condensed exterior and interior volume. It also offers a better performance in shipping and storage.
Stand out in the market: NANO's freely selectable installation position will offer you a greater choice in engineering and a wider scope for creativity. With the NANO we have succeeded in paving the way for advanced products that can compete in terms of reliability as well as regarding their design qualities.
NANO has a 19 times higher resolution compared to competing products. This precise high-resolution measurement allows for new applications and innovative products as a better flow control enables, among other benefits, a more accurate steering of the brewing process.
The compact flow sensor family
In all our products we offer the proven 'Swiss Quality' standard combined with an outstanding price-performance ratio.
The NANO range also scores with its freely selectable installation position, its ultra-compact design and high-resolution measurement. The NANO range is food standards approved (NSF 169, LFGB (EU 1935/2004)).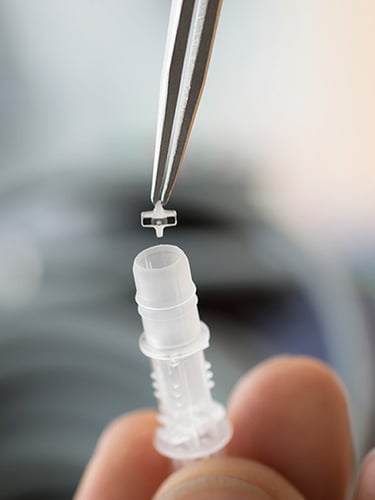 To get a free
NANO sample
please submit the order form with your information. You will receive a confirmation by e-mail and your sample will be shipped for free!